Adulting can be hard with all the constant flurry of busy schedules, but we want you to succeed in all that you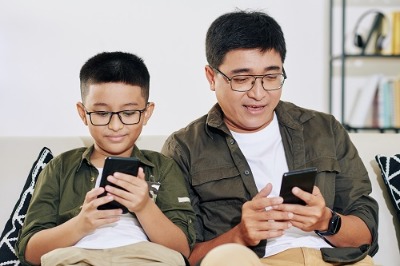 do. Finances should be an area that you feel confident in. Don't really know much about finances? Want to expand your knowledge? Need something to get your teens interested in their financial literacy?
We're thrilled to announce our brand-new partnership with Zogo, a mobile app that teaches you financial literacy, and rewards you for doing so!
Thanks to this partnership, you will have access to a fun, simplified way of learning about personal finance- and a way to get paid while you do it!
Here's How the App Works:
Users have access to nearly 400 bite-sized educational modules that meet all the national standards for financial literacy
Users begin each module by learning 5 concepts before taking a 5-question quiz
The user earns points- in the form of pineapples- for completing each educational module
Users can exchange their pineapples for gift cards (and other rewards), sponsored by Texas Bay!
Users will receive access to the Zogo platform at no cost.
Enter Access Code:

Financial literacy is a critical part of the journey towards financial freedom. Texas Bay is happy to provide our members and our community young and old with the tools they need to build a brighter financial future- a goal we can work.
How to Start Earning Pineapples!
Download Zogo on Apple App Store or Google Play Store
Set up an account with your information
Enter Code TBCU
Start learning and earning!
Start Learning and Earning Now!