Financial Preparation

It's the time we all dread. Paperwork amplified. Hair pulling. It's Tax Season. While this time comes around every year, many Americans still get confused on how exactly everything may work. They find themselves asking, "Do I need to include this?" "Does this count as income?"
We are here to provide you some clarity as you venture through the Tax Woods.
What Happens with Stimulus Checks?
The question has been stirring under the surface. Because the stimulus check is relief paid from the government and not taxable income, you do not have to include it as income on your taxes.
What Can I Use to Help with Filing Taxes?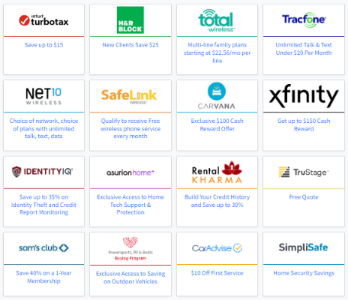 There are a number of places to help with filing taxes. Find the one
that best fits your needs. From Turbo Tax
to hiring a CPA, taxes shouldn't be a worry. If you're a member at Texas Bay, you can expect some discounts with the LoveMyCU Rewards.

Simply follow these steps to get started on rewarding yourself while doing your taxes:
Visit the Love My Credit Union Rewards website
Sign Up
Access the latest deals!


What Do I Need?
On a general perspective, it would be helpful to have these key documents on hand:
Be sure to

 gather all your annual tax documents including your Schedule C to report income or loss from a business you operated or practiced as a sole proprietor.

Check out the IRS website to learn more on what documents are needed to file your annual taxes and to find the forms should you need them.
Gather your receipts and see what could be considered as your business write-off. Were there any expenses you had incurred while performing your daily business operations?
Remember, this year, the LAST day to file taxes is Monday, April 18!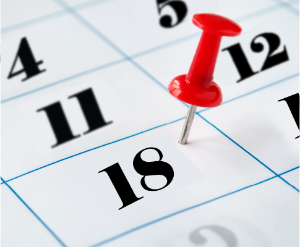 Get ahead and file them now, so you can enjoy later.
Disclaimer:
Texas Bay does not provide tax, legal, or accounting advice. This material has been prepared for informational purposes only, and is not intended to provide, and shouldn't not be relied on for tax, legal, or accounting advice. You should consult your own tax, legal, and accounting advisors.