News: TBCU at the Astros Game July 8, 2023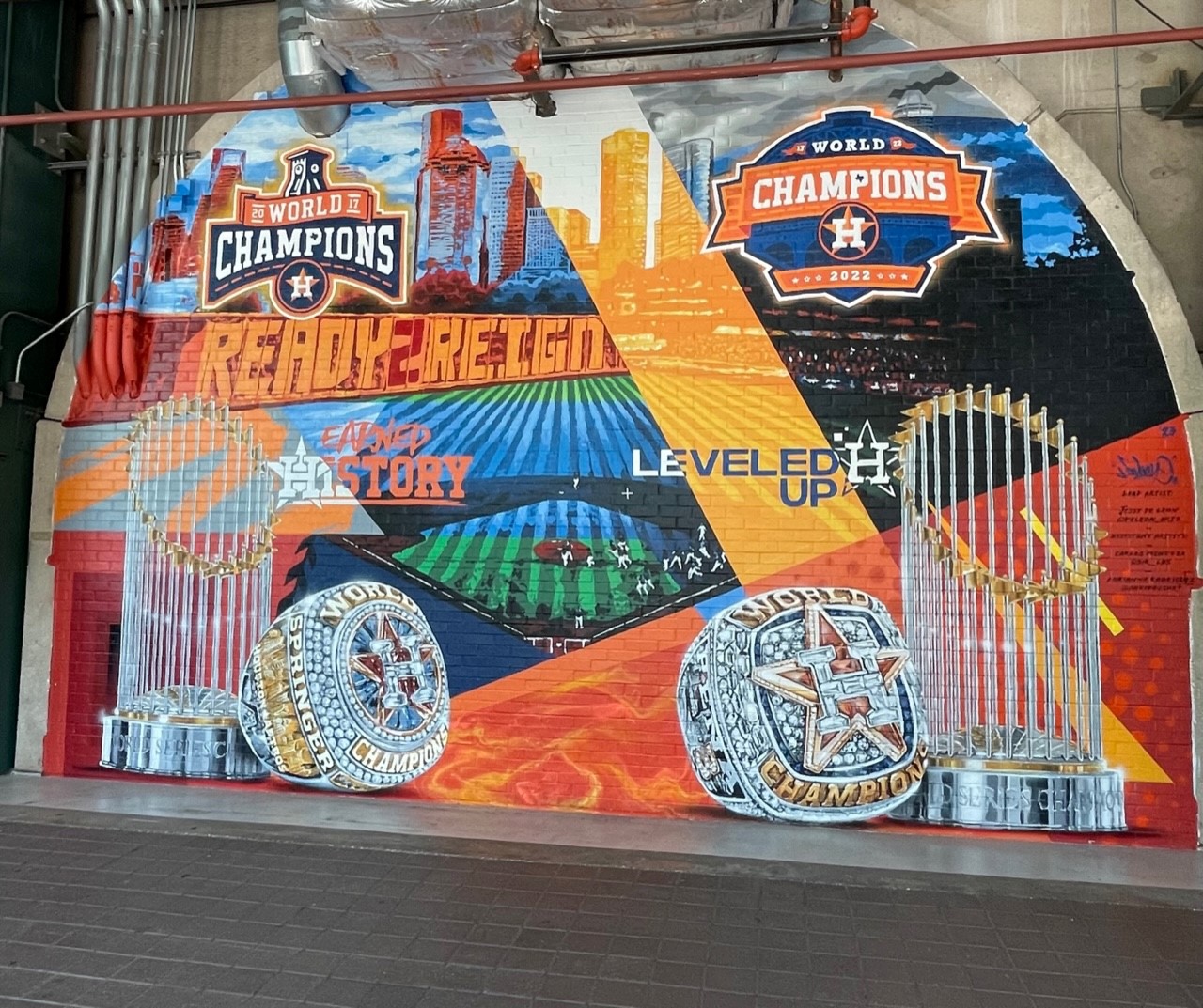 Texas Bay was the Astros Game July 8th - Were YOU?
As the Official Credit Union of the Houston Astros, we are privileged to have a booth set up at select games. On July 8th, we were there to root on our Home Team and share the excitement with the fans! There was a lot of interaction at the booth, all the way up to first pitch!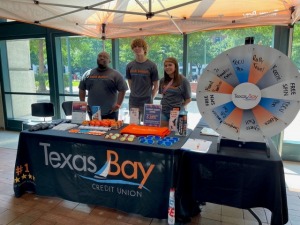 Even our CEO, Jesse Gutierrez visited the booth after an on-air interview with ________. During the interview, Mr. Gutierrez discussed our ongoing excitement to be part of Astros history, introduced our Quick Close Mortgage, and reminded listeners/viewers of our current contest where a lucky winner will get the opportunity to throw out the first pitch at the September 2nd game against the Yankees!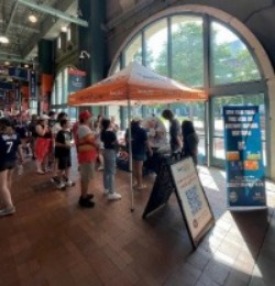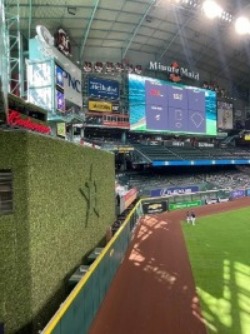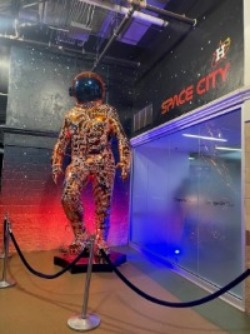 Visitors to the booth got to "spin the wheel" to win Texas Bay goodies! Knowledgeable Team Members were available to discuss our products and services with those interested in learning more. A shout-out to our two Marketing Interns, Vivian and Chase, who both were in attendance with bright smiles on their faces!
YOU Could Win the Opportunity to Throw Out the First Pitch
We will have a booth at one more game - September 2nd against the Yankees, where the winner of our second Astros VIP package will throw out the first pitch! (This promotion has ended.)
Join Us at the Astros TBCU Member Appreciation Game
Itching to get to a game, but want to save some money? (This promotion has ended.)