News: Cypress Pop-Up Event Wrap-Up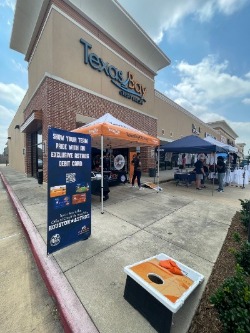 It was a balmy, warm day on Saturday, May 6, as Texas Bay Team Members set up for a day of fun at our Cypress branch! There were 10 vendors, a bounce house, and music. We were "dancin' in the streets', well, dancin' in the parking lot!
CONGRATULATIONS go out to our "vendor winners", each received a $25 gift card from TBCU:
Erica Haymore, with Spicy Ginger Juice Co.
Emelda Burton and Timothy Jones of The Cookout Texas Food Truck
We thank the vendors (see list below), members, and visitors for joining us at our first of many pop-up branch events of 2023! Keep watching our news for upcoming events and join us for some FREE fun!
Participating Vendors: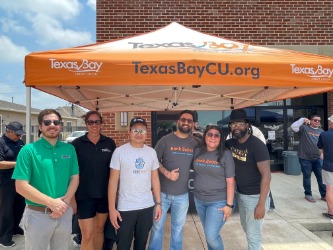 Clover
Code Wiz – Cypress
Courtney Steib - Realtor
Enterprise Car Sales
Keto Goodees
Le Cadeau
Nanny's Cupcakes
SoapScentual
Spicy Ginger Co.
The Cookout Texas Food Truck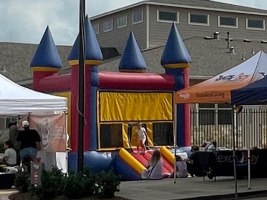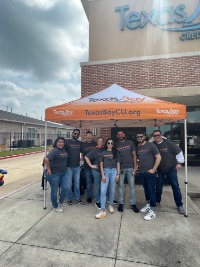 Cypress Team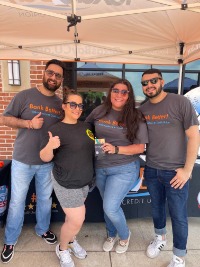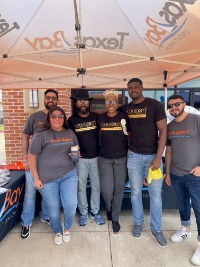 Vendor Winners